Muslimah-friendly Hair Salon Lynden in Sano
Last week I got a chance to have relaxing and refreshing time at a Muslimah friendly salon in Sano—Lynden Hair Salon. Here is why Lynden is the place why Muslimah in Japan should go for a haircut.
Friendly Staff
I went with my husband and son. The moment we entered the salon, we were greeted by Lynden's friendly staff. I already made my appointment for a haircut before I came so they already prepared a private room for me.
Best Customer Service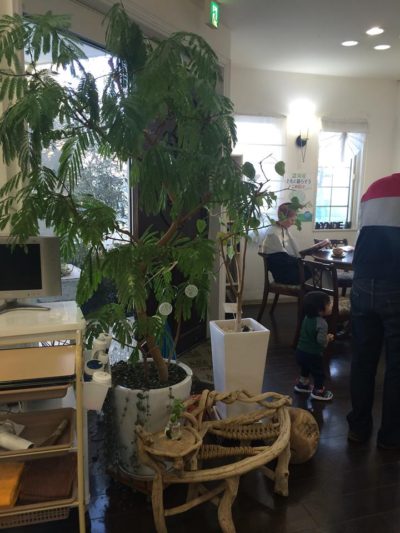 The staff also offered to put my winter coat and handbag in a special drawer made for customers. The moment before the staff guides me to the prepared private room for my haircut, they served my husband a cup of tea and snack for my son while waiting for me outside the room.
Know about Muslimah & Hijab
Yashiro san, Lynden salon Sano branch's manager was the one who is in charged for my haircut this time. She was very friendly and we talked a lot despite this is the first time we met. The best thing I felt was the staffs already know about me (Muslimah) wears hijab and they didn't make me feel awkward at all. Since I came to Japan 7 years ago, I always feel uncomfortable because most of Japanese will keep staring at me from up to toe, because of my hijab.
Personal Consultant Regarding Hair Problem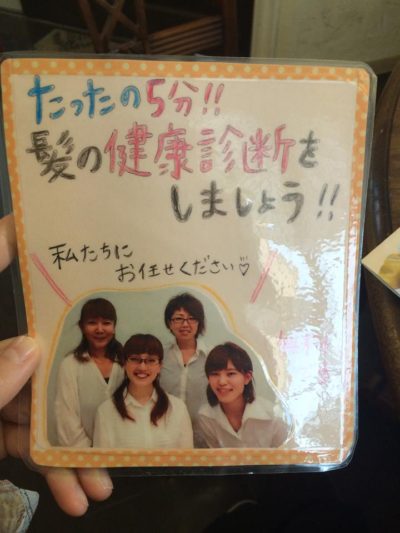 During my haircut, I also asked Yashiro san regarding my hair problem. Wearing hijab most of the time, it is difficult to taking care and making it healthy hair. She taught me a lot, from how to wash your hair correctly, what type of shampoo, conditioner and treatment I should use. She even consulted me type of hairstyle that suits my face shape.
Confortable Private Room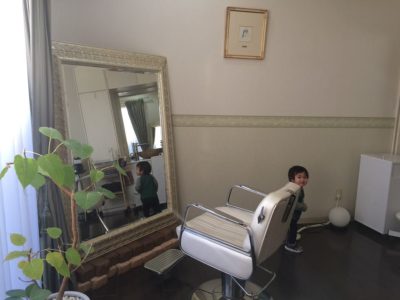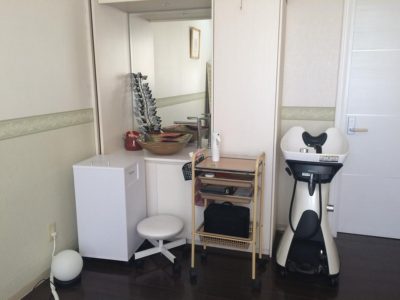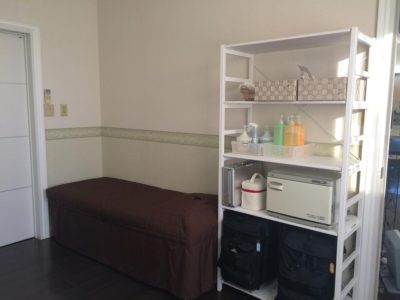 The provided private room is very comfortable; they have a big mirror so that you can check yourself from up to toe, something that is needed by a Muslimah especially in fixing the hijab and to make sure aurah is not being exposed after the haircut is done. Comfortable chair, and when I sat down they offered me blanket to be put on my lap during the haircut to prevent coldness. Everything is done in this private room by one staff, so I don't need to worry about my aurah is being exposed or being seen by many staffs.
Kid's Room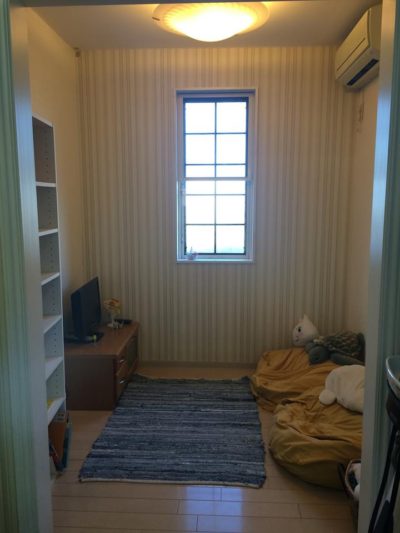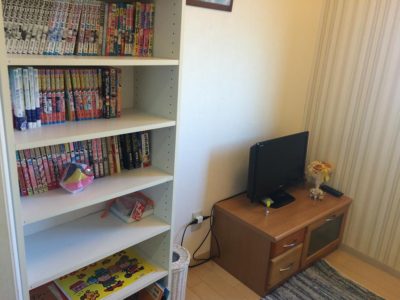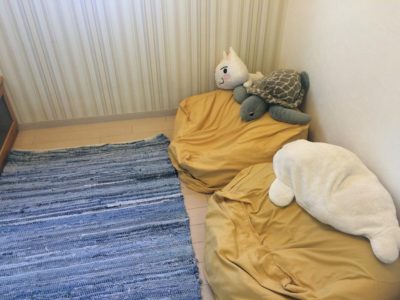 While I was having my haircut, my son played at the kid's room provided in the salon with my husband. I was so relieved because at first, I was quite worried to let go of my 1 year old son. He always being clingy to me, and having a haircut is almost impossible for me before. But at Lynden, he played happily while waiting for me.
Toilet for Disabled Person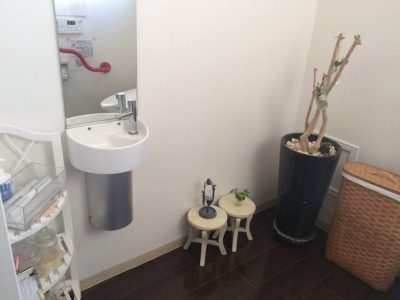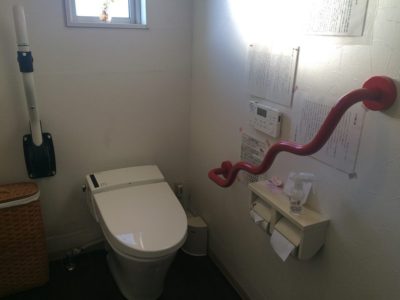 Toilet in Lynden salon can be used by every customer; they are wheelchair accessible and friendly for those with special needs. They have wide space to enter in addition to caregivers and is equipped with handrails. Pregnant ladies, customers who come with kids and people with disabilities can use the toilet without any hassle.
Stylish Interior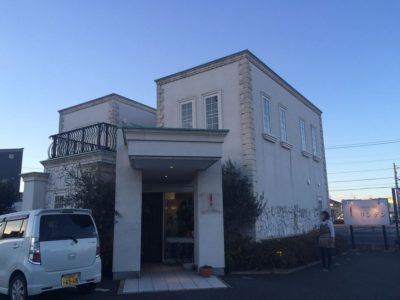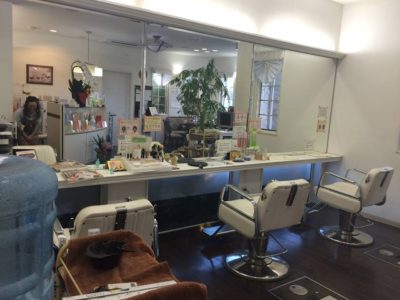 The building itself is beautiful, and so the interior. The salon has a pleasant and soothing ambience; having a haircut here is totally a relaxing experience for me. With the best customer service provided and everything, it's like being treated at a 5-star hotel!